One of ten AgResearch and Education Centers located throughout Tennessee, the East Tennessee AgResearch and Education Center serves as a field laboratory providing experimental plots, lands, livestock, orchards, equipment, and other types of support for research programs developed by AgResearch scientists. The Center was established on land purchased by the university in 1869. Since that time, six units have been added, increasing the Center's land to 1,968 acres.
The East Tennessee AgResearch Center is known for its comprehensive and diverse research program in agriculture. Areas of research include, but are not limited to, turfgrass management; soybean, corn, and wheat breeding; switchgrass production and processing; organic vegetable crops; season extension with high tunnels; plant diseases; weed management and control; reproductive management in beef and dairy cattle; row crop and forage variety testing; amphibian diseases; bacterial pathogenesis; antibiotic resistance; and more.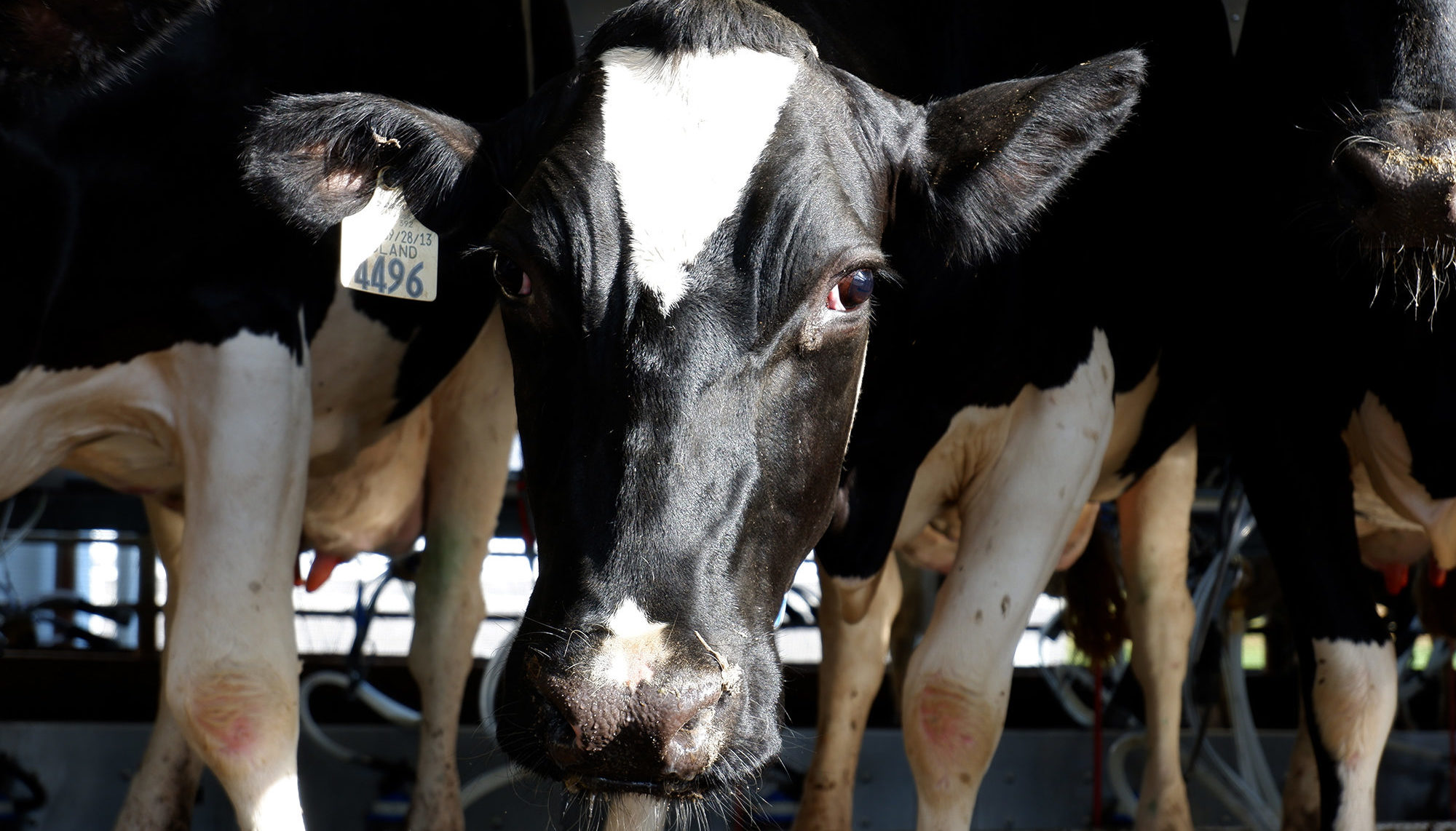 The ribbon cutting dedication of our new robotic milker facility was held on May 2, 2023.
Don't miss our new Tennessee Turf Tuesday event series held online the first Tuesday of each month from April through October 2023!